# Find Out Your Waves.Exchange Address
Open Waves.Exchange app and log in to your account.
At the top right corner click on the account avatar.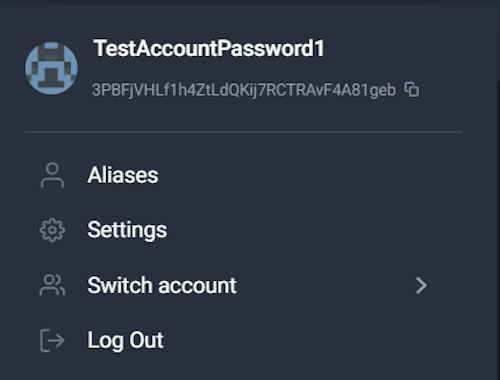 In the drop-down menu copy the address to clipboard by clickicking the
icon.
---
See more articles in the Account Management chapter.
If you have difficulties with Waves.Exchange, please create a support ticket or write a question on our forum.